As a Bronx native, Tiffany has had the beautiful journey of creating right at her finger tips. Having received training from Alan Langdon at Circle in the Square Theater School, her projects range from straight plays to short films and Television programming. Her hobby of singing lead her to the role of Audrey in Little Shop of Horrors in which she was nominated for an Irene Ryan acting scholarship and made it to the top 36 at the KCACTF Theater Festival. Her love for the camera is no different. Film titles include 'The Black Mallow' and 'IZHAR' which showcased at the AM Egypt Film Festival in Cairo.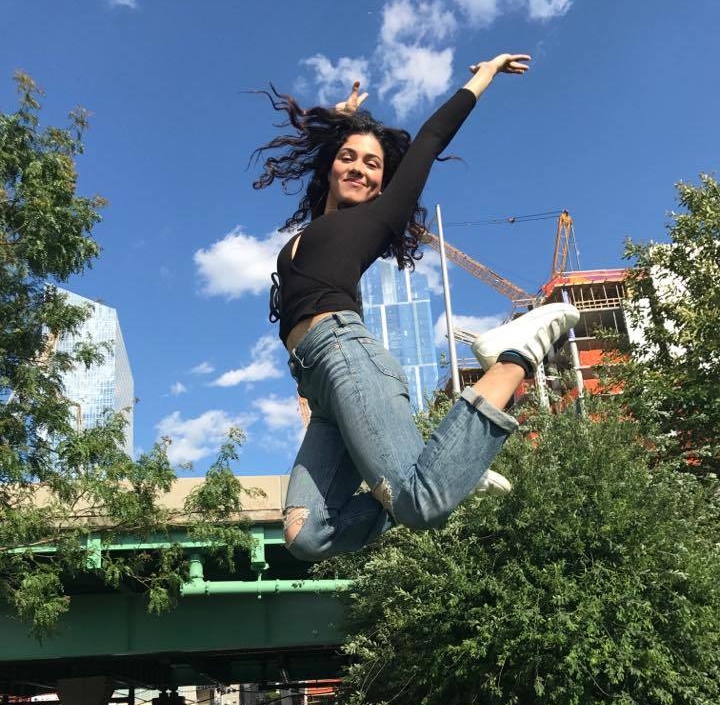 Pushing boundaries and proud to be a Hispanic Woman .
Seeking truth in theater and creating complex yet fun characters lead her to be a new resident actor at The Flea Theater Company in Tribeca in 2017. Creating a joyful hell for the world to see and enjoy.
Much love,
T